Are you are a football player? You will agree that the lessons you learn from football are priceless. Chances are that you will never forget the lessons you have learned on the playing field. Players who are now about to retire may cherish these lessons for a lifetime, but young players who understand and learn from such lessons early on with the guidance of a football coach, tend to become better players with time.
Here in this post, we will discuss the top five lessons from football that you should never forget:
#1 Life Lesson from Football: How to Compete Without Feeling Jealous
When you play football, you learn to compete with both yourself and others.
For each game, football players have to study their opponents, devise possible methods to beat them, come up with a viable plan, and execute it.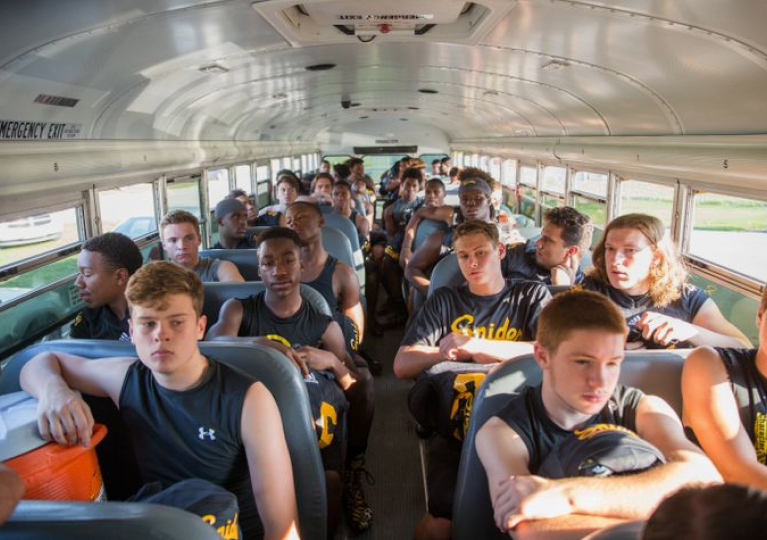 An individual player also needs to focus on becoming a better player. If a player does not learn to compete with himself, he may end up being the weakest element in the chain.
#2 Life Lesson from Football: How to Work Hard Without Worrying About the Outcome
Playing football is certainly not the only way to learn how to work hard. But, you will agree that it is a great start, especially when kids start playing at a young age under the guidance of a personal football coach.
It takes years of practice and hard work to be at your full potential in a season. Be it personal or professional life, for most football players, this lesson will stick with them for a lifetime.
Long after you are done playing for your school or college, you will continue to remember what your personal football coach told you about giving your 100% or how hard work always pays off, no matter what.
#3 Life Lesson from Football: How to Be a Disciplined Without Complaining
From early morning physical strength training with a performance trainer and endless practice sessions with a personal football coach to schemes of the team coach and the need to do well in the classroom, you needed discipline at every step of the way to keep playing football at every level.
By the time you are finished, you will have inculcated discipline that will keep you in shape, both in mind and body, for a lifetime.
#4 Life Lesson from Football: How to Follow and Lead
Football players learn early on to follow their team or personal football coaches. For many years, they do so without casting doubts on the methods and capabilities of their mentors.
When the time comes, they take up leadership roles just as coaches do, to some extent.
Go visit any high school football stadium to watch a Friday night game and you will see so many young players encouraging their teammates when their team is not doing well.
The art of following and leading a bunch of capable men and women is learned in many ways. In football, players tend to learn it at a young age.
#5 Life Lesson from Football: Learn to Sacrifice One Thing for Something Greater
Most football players are out in the field practicing before other students of their age have even rolled out of their beds for morning coffee.
At a young age, football players learn to sacrifice their time with friends and family because they need to get to the next level or a major improvement their private football coach asked for required a few extra workouts or practice sessions every day.