High school athletes practice all through the year and compete for their schools with the same final goal etched in their minds – become a Division I football player. While young football players toil hard to earn this coveted title, Division I recruiters and coaches too make serious efforts to determine which players are most suitable for D-I and which ones are better off at NAIA, D-II or D-III.
Here in this post, we will discuss some of the key points that scouts look for when deciding on whether an athlete is a possible Division I football player. Read on.
National Team Scout Will Always Look For Athletic Ability
Scouts and coaches are on the lookout for a complete package. Therefore, they're always searching for players who have the 'athletic ability' to be a Division I football player. For experienced selectors, it is generally easy to judge a player's athleticism.
However, athletic ability alone does not guarantee that a player has the potential to become a next-level football player. In the end, scouts and coaches will pay maximum attention to what a high school football player can do on the football field. They keep looking for promising players who can perform when it matters the most.
Ability to Do Well in Academics When Actively Playing Football
Team coaches and scouts ponder on a variety of factors including a player's ability to handle the challenges of being a Division I student-athlete. At Division I level, an athlete needs to be prepared to overcome numerous challenges that will come around both during the play and in academics.
In most cases, scouts do not just look at a Division I probable's academic performance; they may also speak with a high-school football player's counselors, teachers, fitness trainers, and coaches. In fact, coaches and scouts try gathering feedback from a large number of people that you meet on a daily basis. They may even speak with someone from your community.
If you have been receiving football coaching from a personal football trainer for some time now, it is possible you already know how important it is to be a winner in academics besides of course being committed to sports.
Ability to be a Valued Team Member
Football is a team sport; how well the individual players support each-other both on and off the field, can be a deciding factor in the overall performance of a team. Highly talented recruits are worthless if they join a program and within a few weeks, turn the locker room into a battlefield. There are occasions when 'promising' football players go to the extent of turning teammates against each other.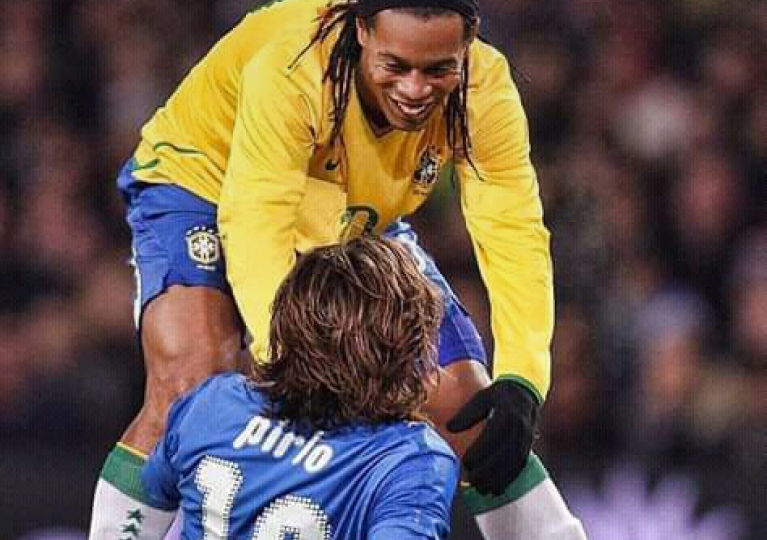 To make sure they don't recruit players who can spoil team chemistry, scouts and coaches would always want to speak with someone from their communities to know about the character of athletes under consideration for Division I football.
If someone responsible for recruiting players for a football program has to decide between players of similar skill sets, he will almost certainly weigh in the character qualities to arrive on a decision. In other words, a football player with leadership traits and winning attitude stands a better chance of being selected if he is also known to be honest and hardworking.
When a Player Actively Seeks Exposure
If scouts or coaches are going to watch a D-I prospect for the 1st time, chances are that they already know about this player. Therefore, young football players should actively seek exposure. They should write to the coaches and if possible, create a short film.