As you begin playing in a new season, it is the perfect opportunity to start thinking fresh and move forward with focus, clarity, and dedication to make this your best season ever!
Here in this post, we will discuss some of the best ways football players can move beyond the past and achieve their peak-level performance this season:
Tell yourself that it is Time to Bounce Back
All football players face disappointments at different stages of their sports careers.
On such occasions, self-doubt can consume you to such an extent that you begin asking if you are really cut out for playing football. This can lead to a lack of self-confidence, which can further have an adverse effect on your play.
In absence of a burning desire to get better with each passing day or professional football coaching, some players get caught up in a vicious circle; their performance begins to hit new lows every week because they failed to meet their expectations.
To stay out of such a vicious circle, you need to move past the disappointments. Tell yourself that it is the perfect time to prove to yourself that you have got what it takes! Tell yourself that this season is an opportunity to bounce back.
Find a Takeaway
Did you learn any lessons from all those failures in the past? Maybe you need to work a bit more on your speed, passing, landings, direction-changes or mid-back strength? Maybe it's your pre-game nervousness or parental pressure that you need to address with the help of your private football coach or team coach.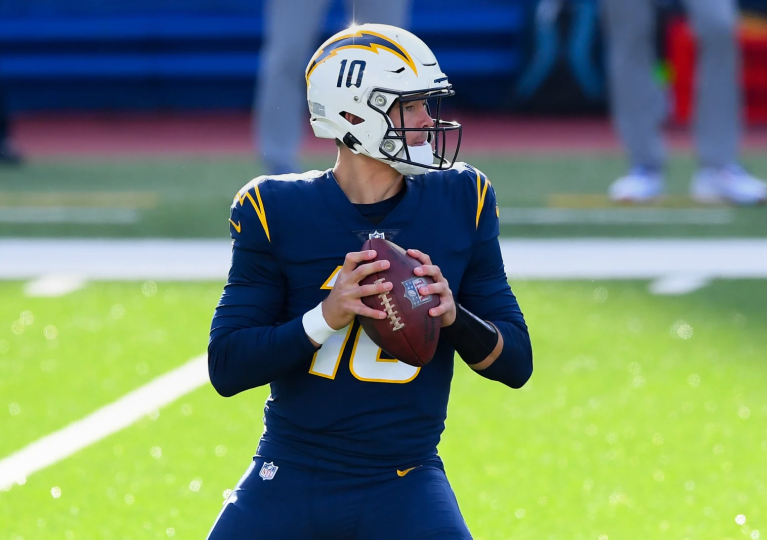 Ponder on the limitations you had in the past and the mistakes you made on the field. Find a key takeaway. If you've learned any lessons, you've almost certainly set new goals for yourself; you are now on your way to do better this season!
Forget about the bitter experiences you have had. Focus on the TAKEAWAY.
Did You Do Really Well in the Last Season?
Let's say you had a really successful run last year. You had positive feedback from everyone including your team coach, personal football coach, performance trainer, teammates, friends, teachers, and parents. This year, you are on track to lead your team to even greater heights.
But, can you really do well this season just because of all those wins in the past?
No.
You have to challenge yourself yet again to take it to a new level. You need to focus more, work more on your mental toughness, get better in certain skills, and compete against even stronger opponents with confidence.
Do not let the ego get the better of you. It can lead to the downfall of even the most successful athletes.
Final Words
Do not dwell on successes or failures of the past. Let go of the past. Whether you've had positive or negative experiences, you have had your lessons. It is now time to move on.
You had set some goals several months ago. Maybe you wanted to add lean muscle or improve your upper-body strength. Maybe your private football coach asked you to increase your linear speed and now you are glad that you can run faster. Maybe you achieved some goals and could not achieve the others.
In any case, it's now time to BE IN THE MOMENT and make this season your best season EVER.
Winners arrive at the venue of the very first game of a new season with this attitude deeply embedded in their mindsets.