Teaching young children who are just starting to play football can present challenges for private football coaches. While having a deep understanding of the sport is important, a personal coach should also possess the right coaching methodology, personality, positive attitude, and man-management skills.
To be an effective football coach, there are eight key characteristics that one must possess.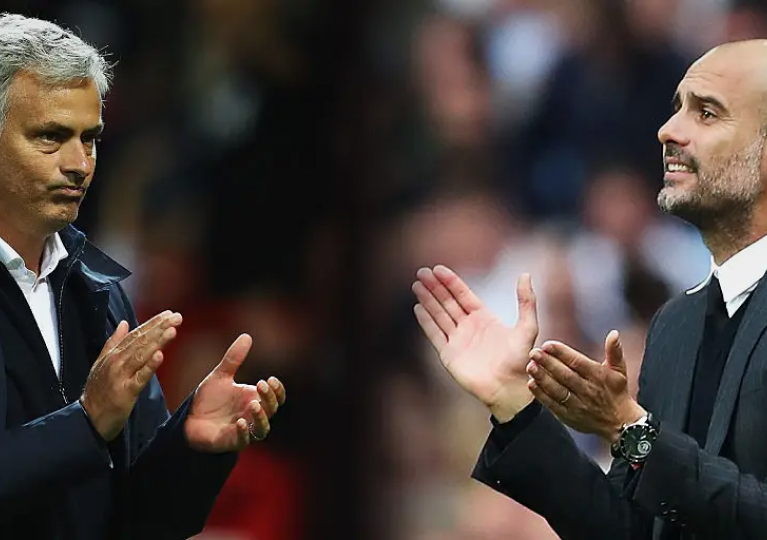 Firstly, a coach should be a good role model for their players, as they tend to look up to their coach for inspiration. 
Secondly, a coach should always look professional during coaching sessions, as this helps to build trust and respect from both players and parents.
Patience is also a vital characteristic for a football coach, as each player requires different skills and qualities to succeed in their sports career. A coach must work patiently with each player to develop their specific areas for improvement.
Good communication skills are also essential for a coach to effectively deliver coaching points and feedback to their players. It is important to adapt communication styles based on the age, ability, and temperament of each player.
Punctuality is another key characteristic for a coach to have, as it demonstrates professionalism and shows that they value the time of their players. A coach should also be a good listener, encouraging players to speak their minds and offer feedback.
Confidence in one's own abilities and those of their players is also crucial, and a great coach is also a great teacher. They must be able to provide clear instructions and demonstrations while adapting their coaching style to suit each player's age, ability, learning capacity, comprehension power, and mindset.
In addition to the above characteristics, a personal football coach must also be able to motivate their players. They should create a positive and encouraging environment that fosters a love for the game and helps players develop their skills and abilities.
Furthermore, a coach must be able to identify the strengths and weaknesses of their players and develop individualized training programs that help players improve in specific areas. This requires a deep understanding of the game and the ability to analyze player performance.
Lastly, a personal football coach should be passionate about the sport and dedicated to helping their players succeed. They should strive to continually improve their coaching skills and stay up-to-date with the latest coaching methods and techniques.
Overall, being a personal football coach is a rewarding and challenging role that requires a unique set of skills and qualities. By embodying the characteristics discussed above, coaches can effectively develop their players and help them reach their full potential on and off the field.