Private football coaching in the United States is on the rise. 1-on-1 football coaching offers immense benefits to athletes at different levels. Whether a child is a complete beginner and wants to learn the fundamentals of playing football or a teenager is playing for his school already and wants to get the next-level football education and secure a college scholarship, private football coaching can help everyone achieve their goals.
Here in this post, we will shed light on the top six benefits of private football coaching:
A Private Football Coach Provides 'Customized' Training
In group instruction, it is practically impossible for a team coach to fulfill the unique training needs of all players. A private football coach, however, can create a unique training program, suited to YOUR unique needs such as:
Your position in the team
Your age, weight, and height
Your physical strength
Your injury history
Your playing technique
Your strengths and weaknesses
Your short-term and long-term goals
Your learning style
A personal football trainer can quickly assess how you most effectively learn and alter coaching style and football training techniques to help you traverse the learning curve at a fast pace.
In private football training, YOU are the center of attention.
Work on Your Weaknesses with a Private Football Coach
Not just beginners but experienced football players also hire private football coaches to work on their weaknesses. Maybe you need to get better at changing directions on the field. Maybe you need to develop upper-body strength. Maybe you are having a hard time improving your passing technique.
A private football trainer can develop custom training sessions focused on specific areas where you need the most work. Private football coaches have first-hand experience of coaching football players at different levels. They know how to get their points across.
Players who receive private football coaching can overcome their weaknesses in a short span of time.
A Private Football Coach is A Source of Reliable Information
Most private football coaches do not just help athletes learn the game; they also provide crucial information on:
How to recover from injuries, muscle ruptures, tissue damage, etc.
What to eat and drink
How to develop mental toughness
How to get a college scholarship
How to set goals
A Private Football Coach Becomes a Mentor Figure
All football players face disappointments at different stages of their sports careers. There are occasions when overwhelming self-doubt can make you wonder if you are really cut for this sport. A personal football coach can help you wade through all such storms.
In most cases, a private football coach would have played football for several years. He can effortlessly relate to the challenges and frustrations of young players.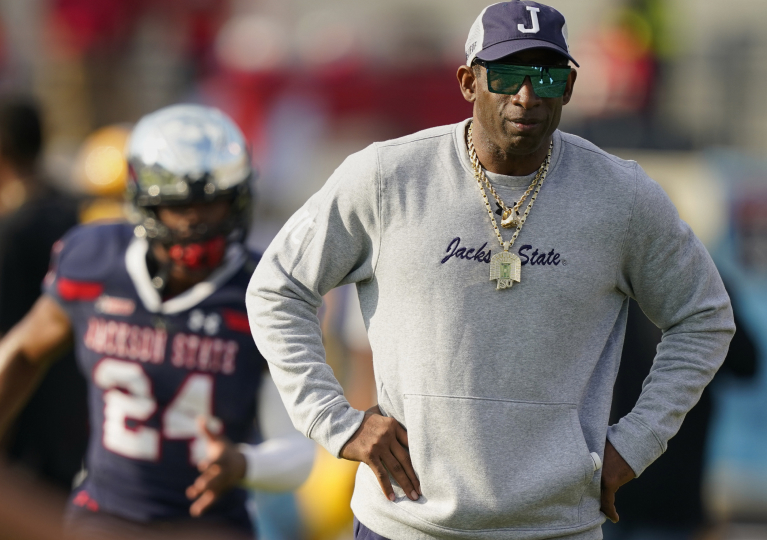 Eliminate Risks
There is always a scope for technical improvement. Most players find it difficult to know what they are doing wrong.
A team coach cannot detect and rectify all mistakes of the players in a squad. A private football coach, however, can correct your mistakes instantly. This helps eliminate the risk of developing bad habits in the long run.
If your posture is affecting your linear speed, for instance, your personal football trainer can provide you with detailed coaching points on how to fix this problem.
Flexibility
Private football coaches plan daily or weekly training sessions as per YOUR schedule. This is beneficial to players as well as their parents. When private football coaching fits in your timetable, it's easier to strike a balance between daily practice, fitness training, academics, and time with friends and family.